Festool Domino 500 Imperial Gauge Installation
November 29, 2023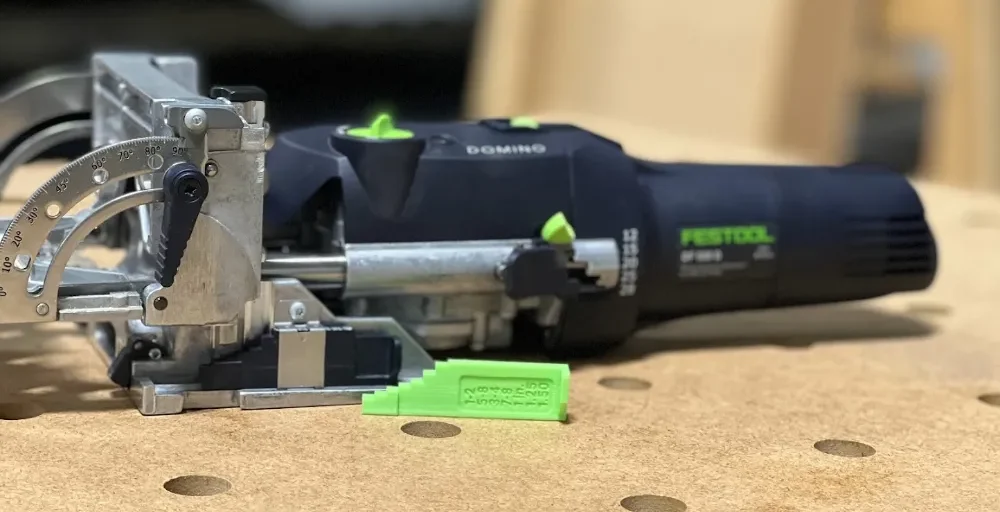 The Festool Domino is one of the best tools you can have in your shop. for guys in the US the standard height gauge that comes with it is still in metric making quick high adjustments for center plungers on imperial based boards time consuming.
Our imperial gauge allows for quick accurate fence height adjustments for 7 of the main wood stock sizes here in the states. When you get yours we wanted to include a quick instruction set on how to install your new imperial gauge for your Festool Domino so you can quickly get started using it.
Installation Instructions
When you first get the ToolCurve imperial gauge you'll want to remove the old metric one from your Domino 500. To do this you'll need a Torx 10 screwdriver / bit. It is easiest if you lift the fence height all the way up allowing for it to be out of your way during the instillation.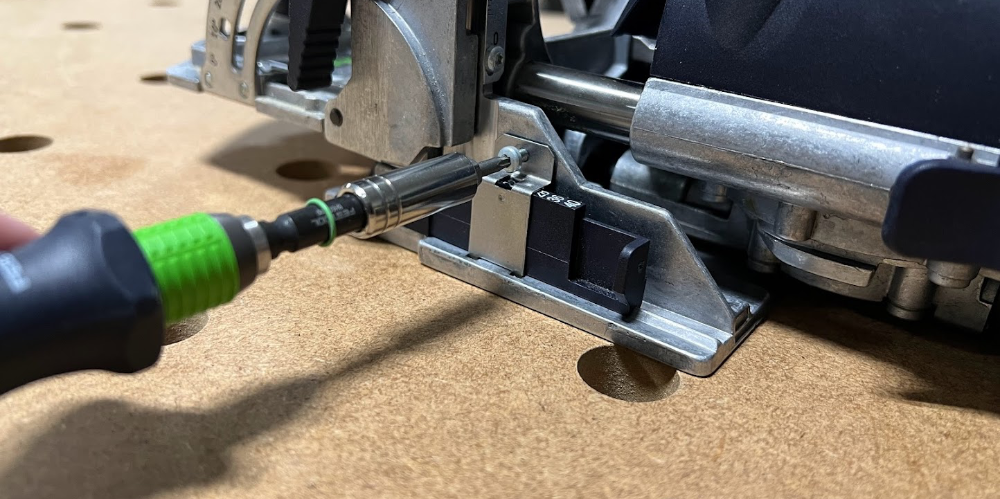 Once you remove the screw, keep the clip straight, it will want to lean forward but hold it in place and lift up to remove it. Once removed take the clip and slide it over the new imperial gauge. Slide it back down into place same as it was removed, once in place use the same screw and secure it in place with the your torx 10 driver and you are all set to start using the imperial thickness gauge on your Festool Domino.