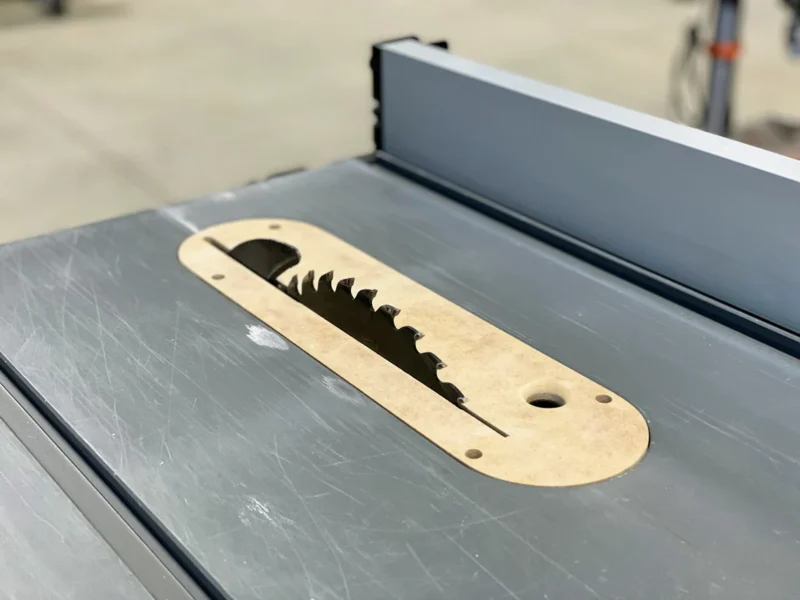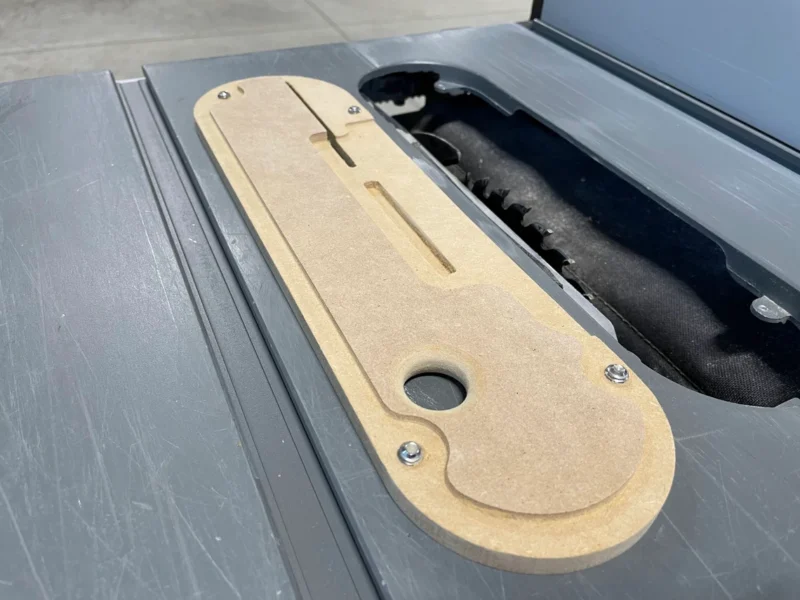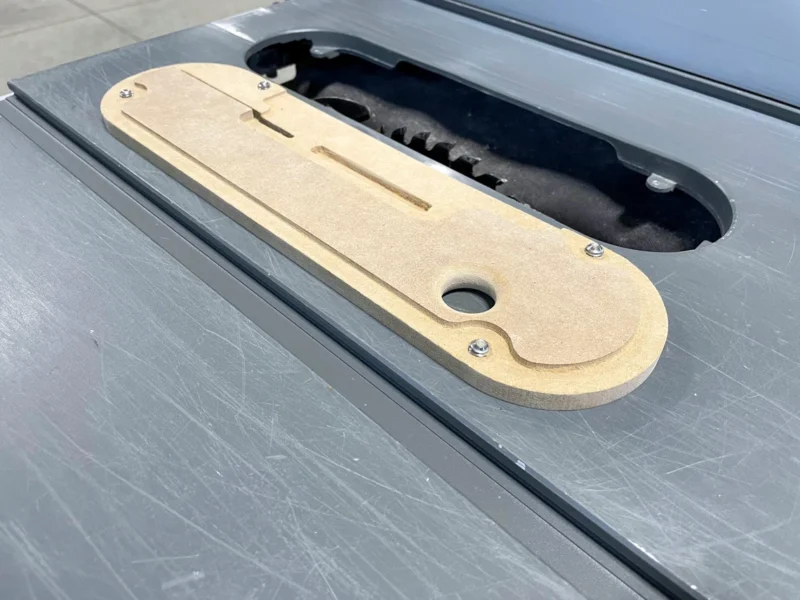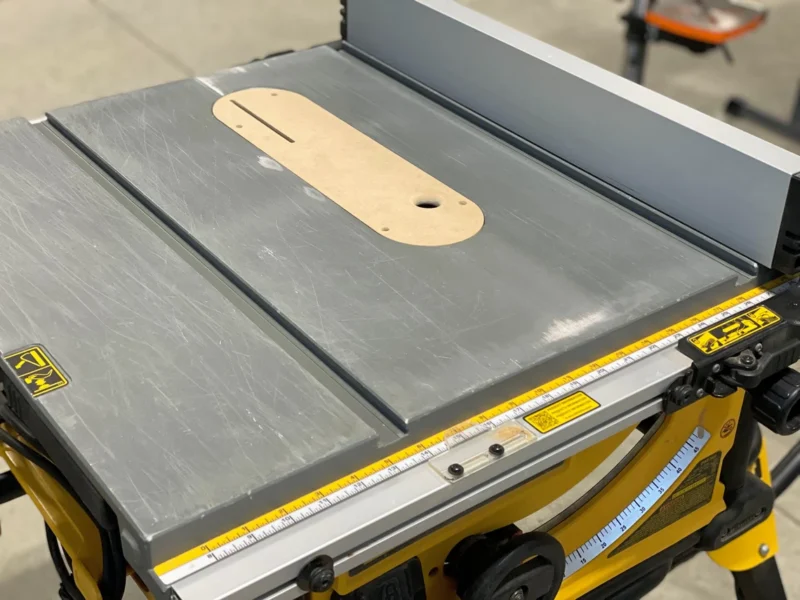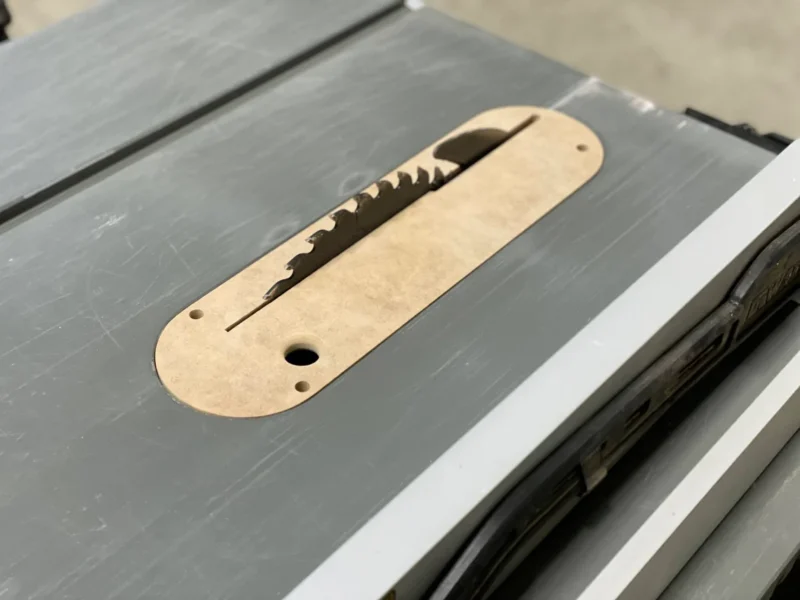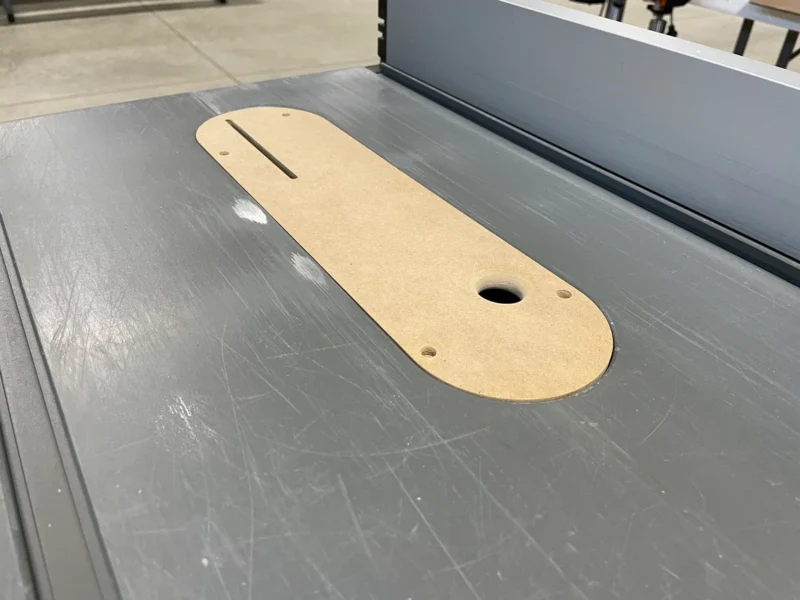 Dewalt Table Saw Zero Clearance Insert
In stock
Quanity Discount
Receive a quanity discount when you purchase more than one insert, any combination applies. Discount will be added to the inserts once in your cart.
Product Add-ons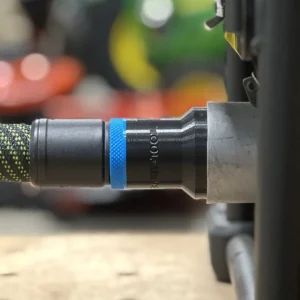 Festool 27mm Hose Adapter
Add to cart
24.95
$19.95
Product Details
Shipping
Domesitc Shipping
Express (2 days): $9
Worldwide Shipping
Canada: $16
EU coming soon.
Zero clearance insert for Dewalt Table Saw. Fits models DWE7491, DWE7491RS, DWE7480, DWE7499, DWE745, DWE7490, DWE7490X.
Zero Clearance provides better cut quality over standard insert
Made out of 1/2″ MDF and CNC cut for the best fit possible
Comes with off-set screws so you can adjust the height to your exact needs
Designed by ToolCurve in Ohio, Made in the USA