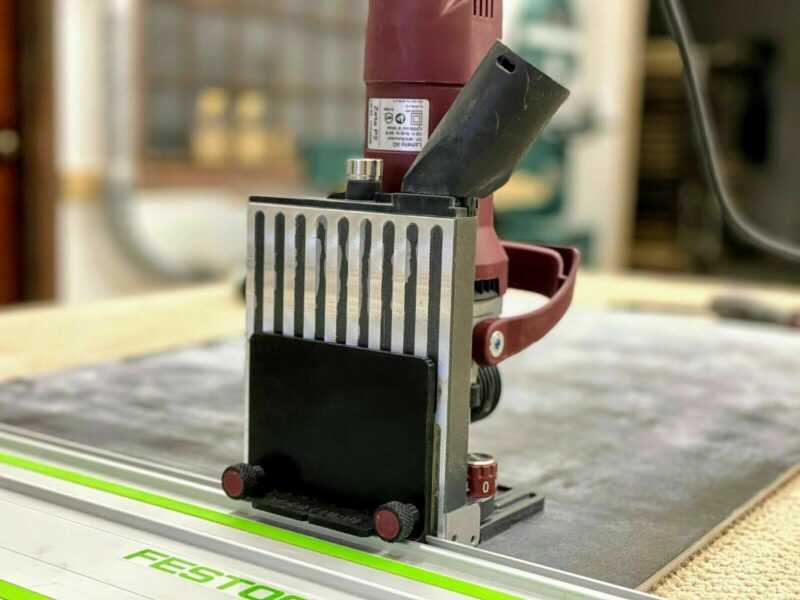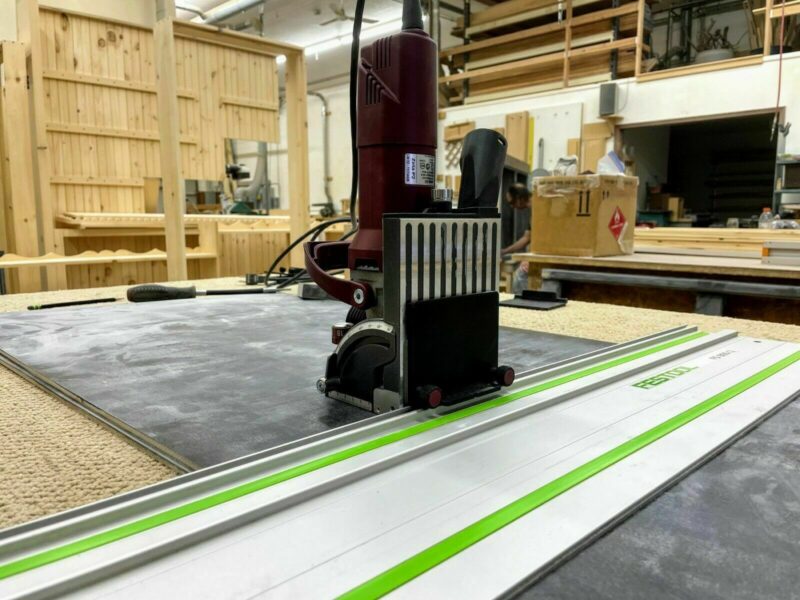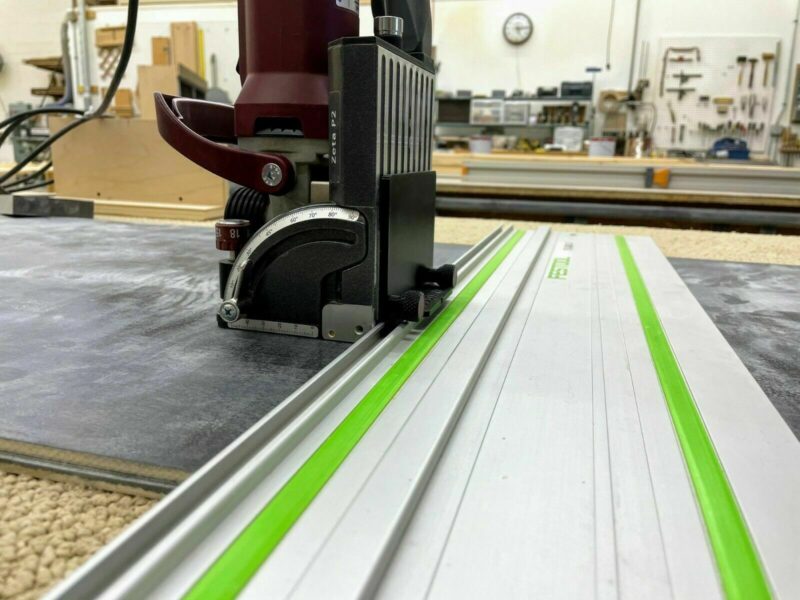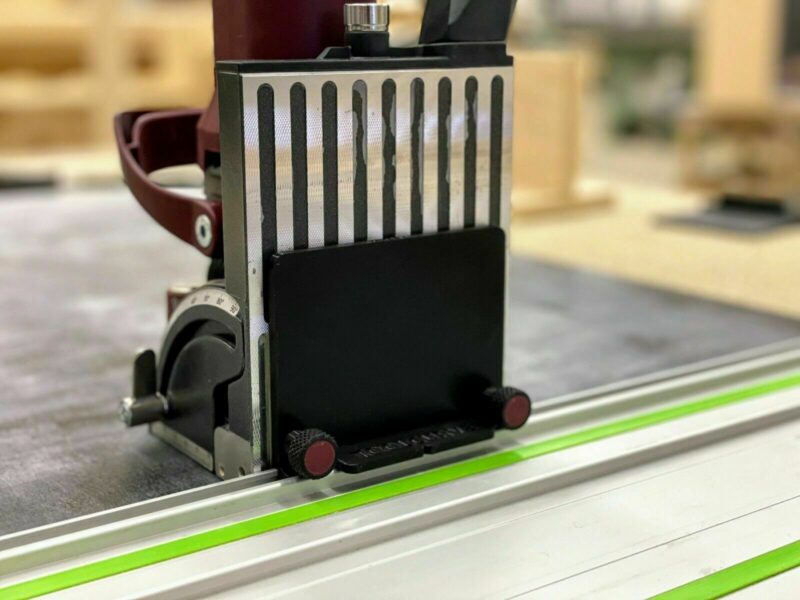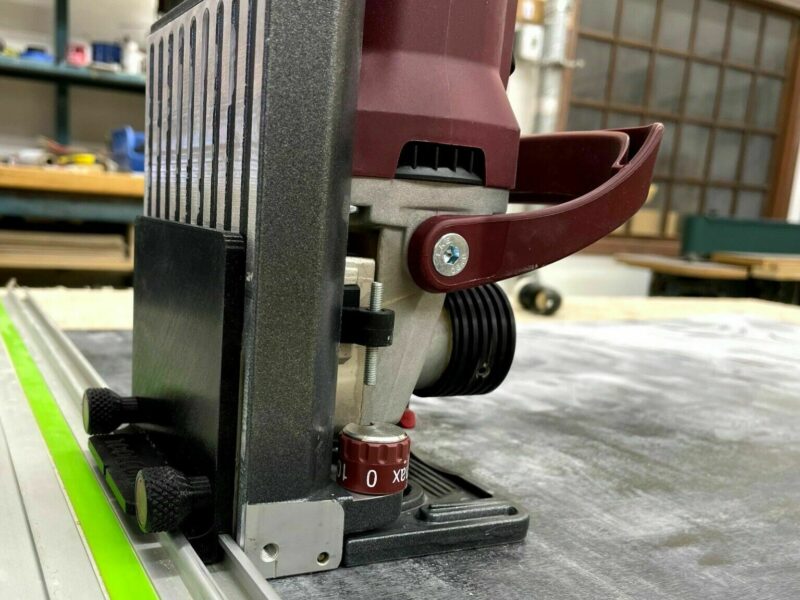 ZetaRail – Lamello Zeta Rail Connector
In stock
Product Add-ons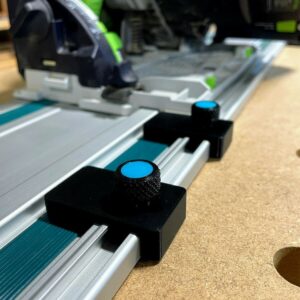 For Makita, Kreg ACS, Milwaukee, Powertec & Wen Rails
Add to cart
24.95
$19.95
Rail Compatiablity
Product Details
Shipping
Domesitc Shipping
Standard Domestic (3-5 days): Free
Express (2 days): $9
Worldwide Shipping
Canada: $16
EU coming soon.
The ZetaRail allows you to securely connect your Lamello Zeta to your Festool guide rail and make straight consistent plunge cuts in your material. This is great when building cabinets or need to align boards that are not edge to edge.
The ZetaRail connects to the t-track in your guide rail allowing you to use the rail as a straight edge making straight consistent plunges when laying out your workpiece. The connection is through a slot connection allowing you to push Domino into your t-track at any point giving you a secure fit connection but at the same time able to lift out for quick adjustment for your next tenon plunge.
If you have any questions please ask.
What's included:
ToolCurve ZetaRail
2 Knurled Knob 6mm Stainless Steel Screws