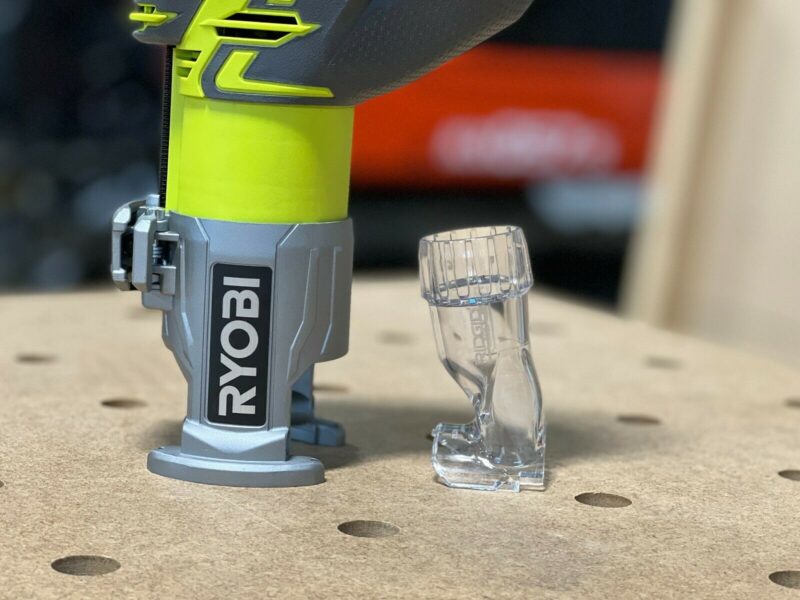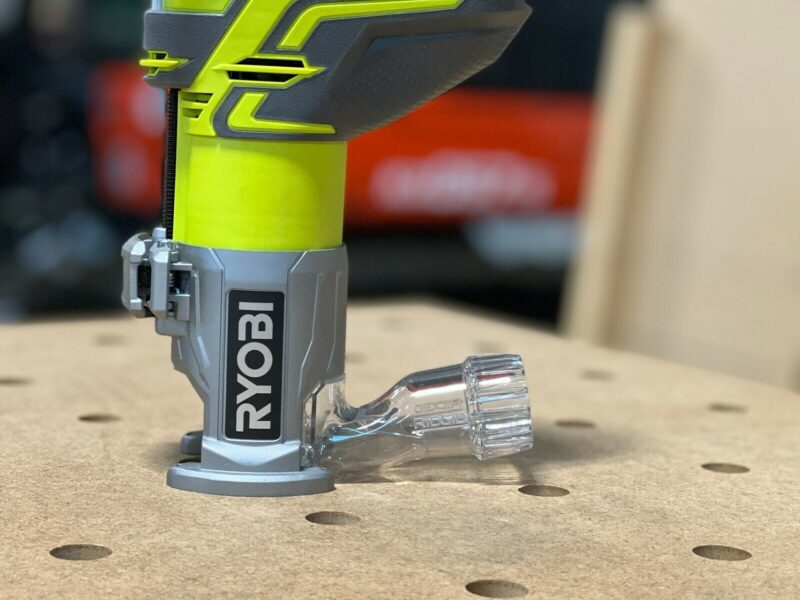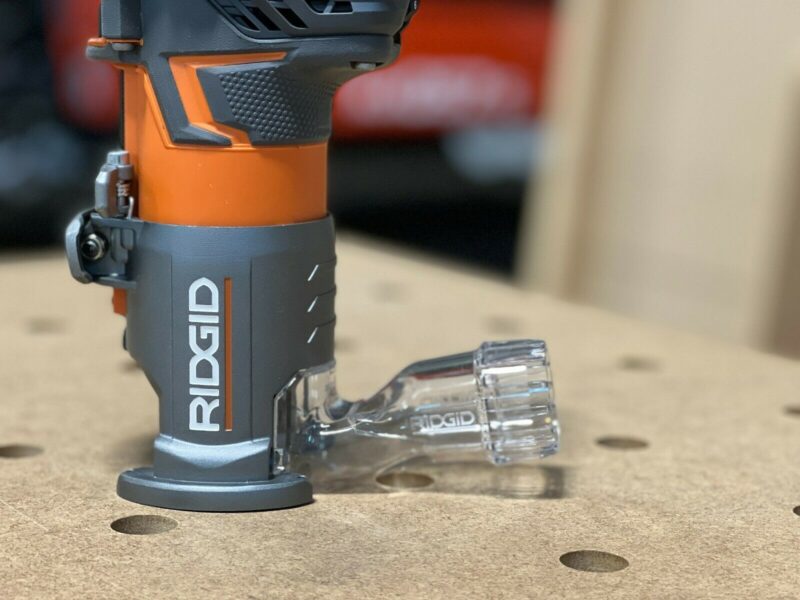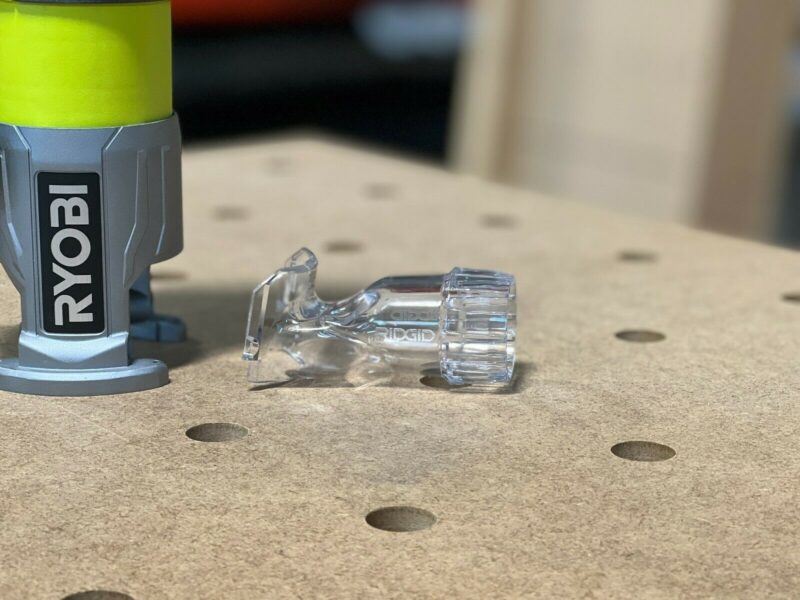 Ridgid & Ryobi Trim Router Dust Port
Out of stock
We are working on getting the product back in stock. Sign up below and we will email you once we have them back in.
Product Add-ons
Product Details
Shipping
Domesitc Shipping
Standard Domestic (3-5 days): Free
Express (2 days): $9
Worldwide Shipping
Canada: $16
EU coming soon.
Ridgid and Ryobi Dust port adapter. This is the OEM dust port that comes with the Ridgid trim router. The Ryobi router is manufactured by Ridgid and uses the same base allowing you this to also work on the Ryobi trim router.
Works on
Ridgid – R2401 R86044 trim routers
Ryobi P601 trim routers
Vacuum tube OD taper is 1.48in to 1.68in
ID aprox 1.25in