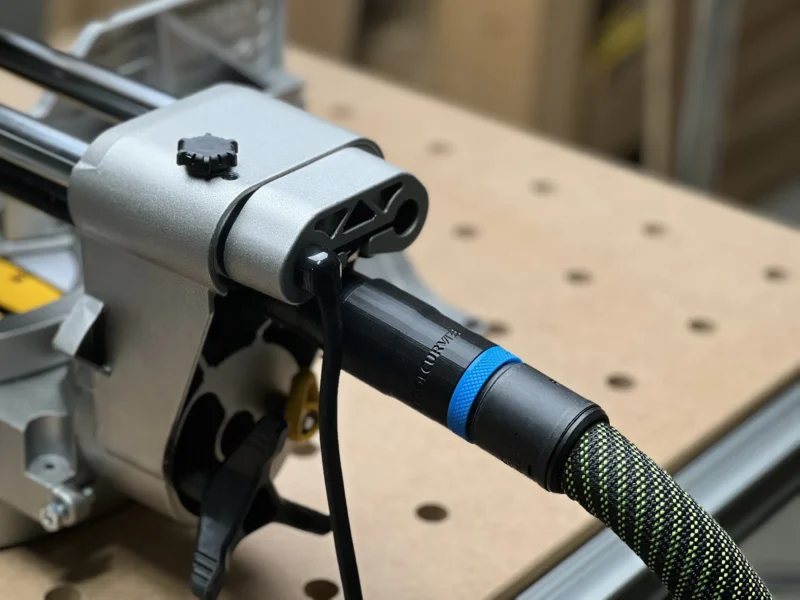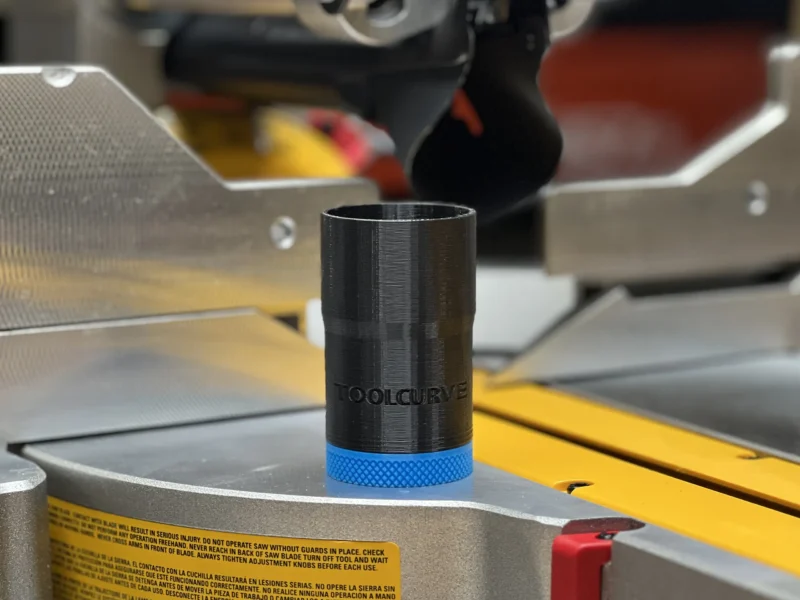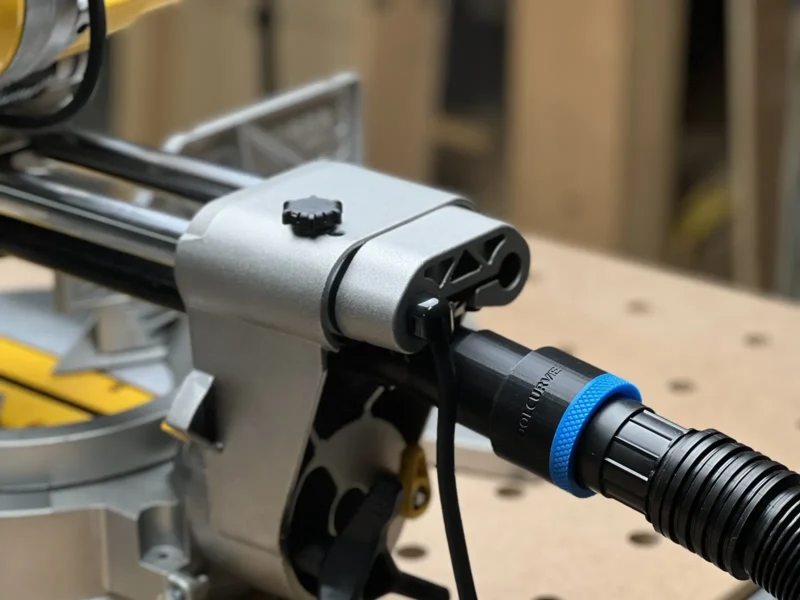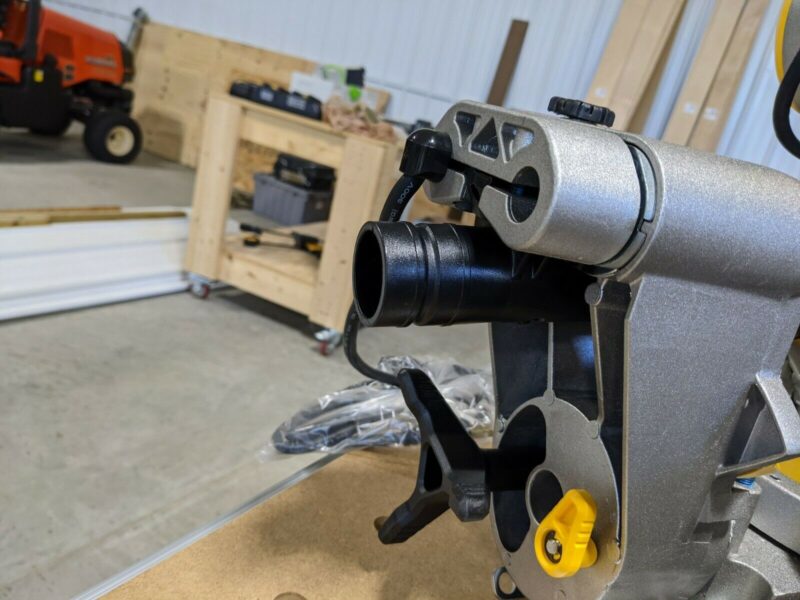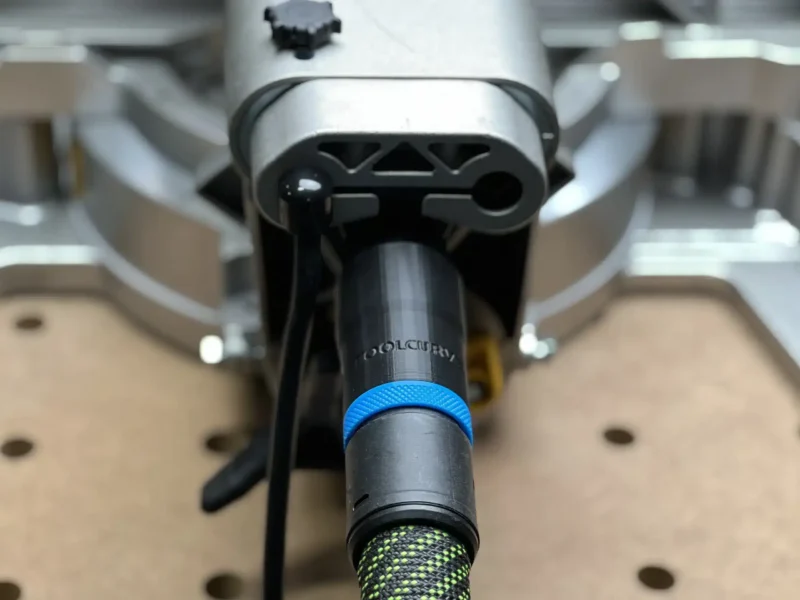 Hose Adapter for Dewalt Miter Saw
In stock
Product Add-ons
Hose Adapter Compatiablity
27mm Hose Adapter
Compatible with 27mm hoses
The twist-lock design allows you to lock the adapter on your 27mm hose
36mm Hose Adapter
Compatible with 36mm hoses
The friction fit allows for a secure fit of the adapter on your 36mm hose
1 7/8th Hose Adapter
Compatible with standard 1 7/8 shop vac hoses
The friction fit allows for a secure fit of the adapter on your 1 7/8th hose
Product Details
Shipping
Domesitc Shipping
Standard Domestic (3-5 days): Free
Express (2 days): $9
Worldwide Shipping
Canada: $16
EU coming soon.
ToolCurve hose adapter for Dewalt miter saw. This adapter allows you to use your dust extractor hose with your Dewalt Miter Saw rear dust port.
Curvetec Adapter Features
Connect your shop vac & dust extractor hose to your Dewalt miter saw
Made out of high-density material for longevity and lasting durability
All of ToolCurve's adapters are labeled with the hose size and the tool they connect to
Models
Dewalt Miter Saw DWS779
Dewalt Miter Saw DWS780
Dewalt Miter Saw DWS716
Dewalt Miter Saw DHS790
Any other Dewalt saw with their newer dust port, as shown in the picture above.