Festool Hose Adapter for Makita Drywall Cut Out Tool
In stock
Product Add-ons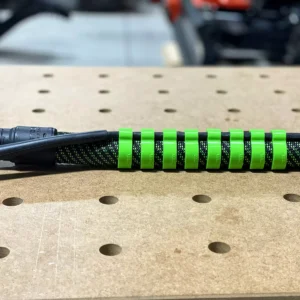 Includes 8 plug-it hose clips.
Add to cart
24.95
$19.95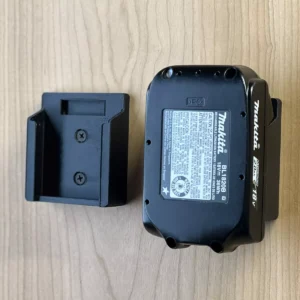 4 Pack - Makita 18v Battery Mounts
Add to cart
24.95
Product Details
Shipping
Domesitc Shipping
Standard Domestic (3-5 days): Free
Express (2 days): $9
Worldwide Shipping
Canada: $16
EU coming soon.
Festool hose adapter for Makita XOC02Z drywall cut out tool dust port. This adapter allows you to use your Festool hose with your Makita drywall cut out tool, keeping your work environment dust free.
Curvetec Adapter Features
Connect your Festool hose to Makita drywall cutout tool
Twist lock design, allows you to lock the adapter on your Festool hose
Made in Festool green for easy spotting in the workshop
All of ToolCurve's adapters are labeled with the hose size and the tool the tool the connect to