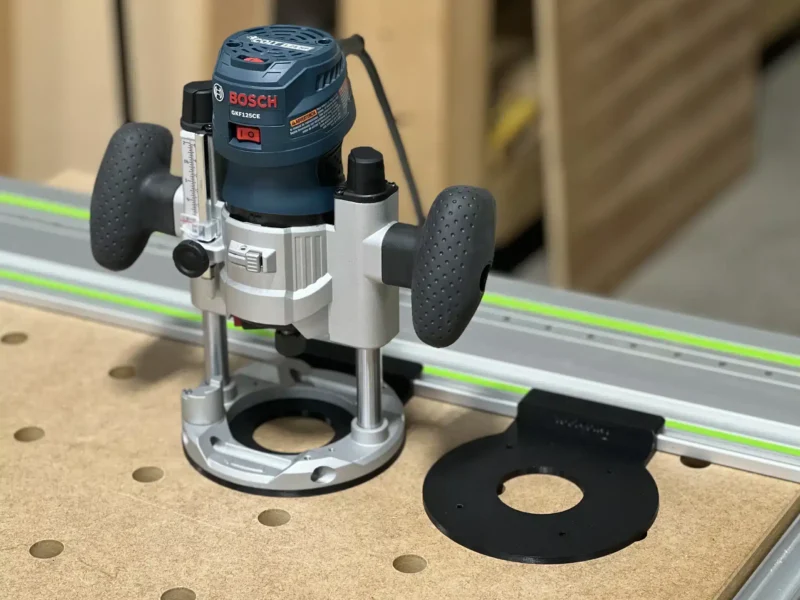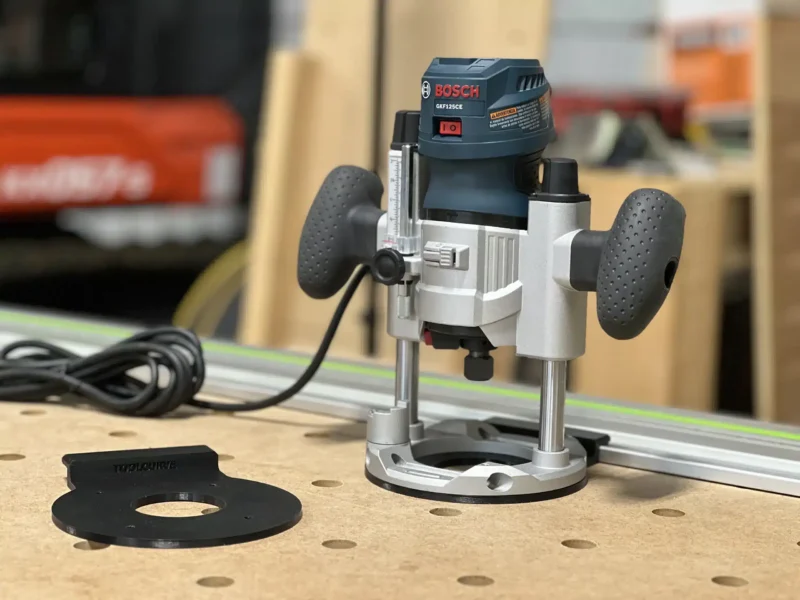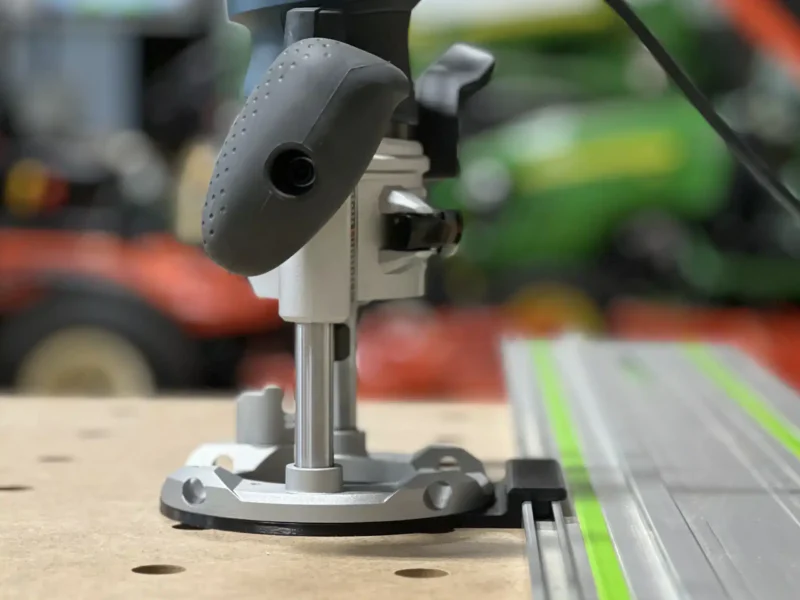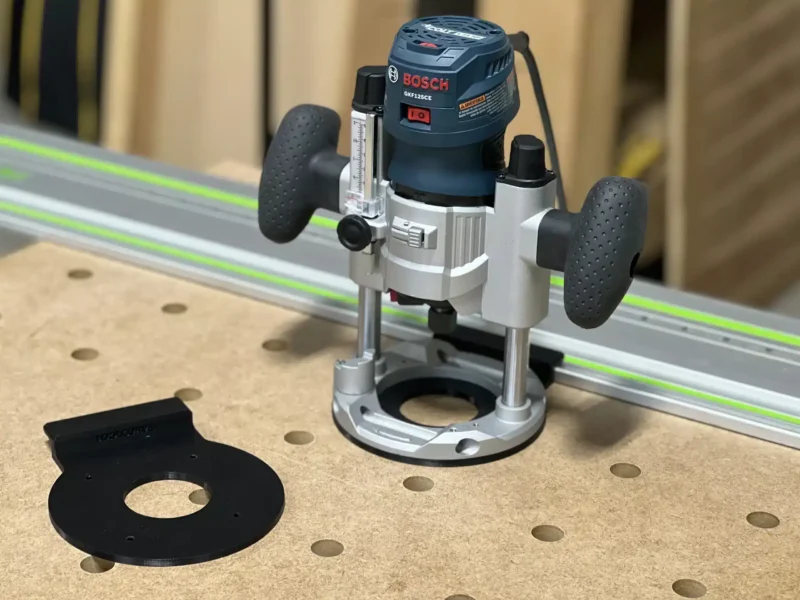 Bosch PR011 & PR111 Plunge Router Guide Rail Adapter
In stock
Product Add-ons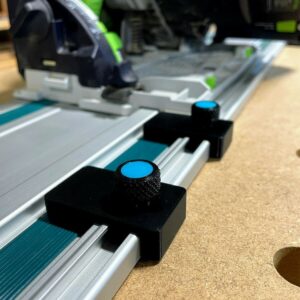 For Makita, Kreg ACS, Milwaukee, Powertec & Wen Rails
Added to cart
Rail Compatiablity
Product Details
Shipping
Domesitc Shipping
Standard Domestic (3-5 days): Free
Express (2 days): $9
Worldwide Shipping
Canada: $16
EU coming soon.
Bosch PR011 & PR111 plunge base router guide rail adapter. This allows you to connect your Bosch Colt plunge routers to your track saw guide rail.
Router Adapter Features
Connect your router to your track saw guide rail
Precise drop in connection, quickly attach the router to your guide rail
Can make straight accurate cuts and dados
Can use the original screws from the factory sub-base, no extra hardware is needed
Router Compatibility
This adapter is compatible with both the Bosch plunge base PR011 & the Bosch plunge base PR111.