Write for ToolCurve
November 29, 2023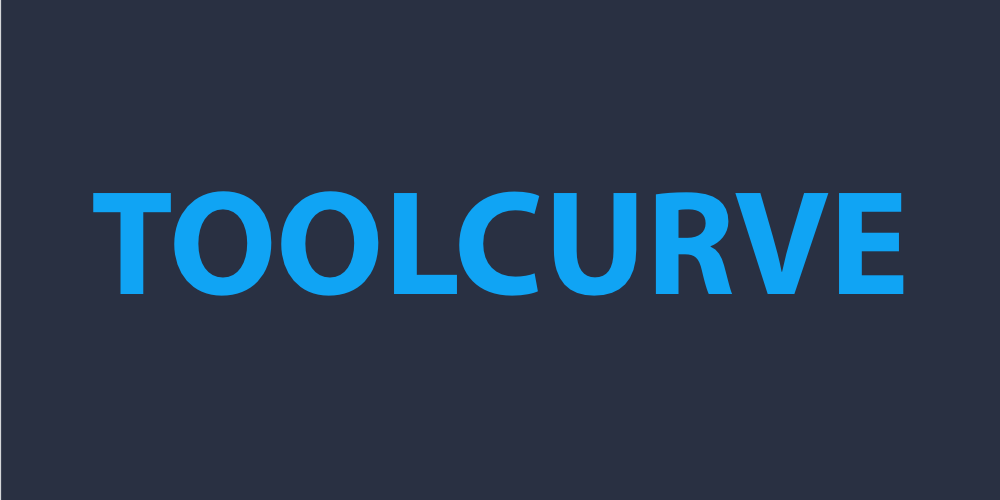 ToolCurve is a tool company where we manufacture tools and tool accessories for some of the most popular brands like Festool, Dewalt, Makita and more. We are looking fellow tool fanatics who would be interested in writing and sharing their knowledge with the community with tool reviews and how to articles.
Why write for this site?
We compensate all our writers, so why not get paid at the same time sharing your projects and reviews with the community? It's an extra win for you!
We are a new website launching in the first half of 2022, but are growing rapidly. We are visited by almost half a twenty thousand monthly readers so your stuff will get infront of a big audience, in addition to the other communities that you might share your content on.
We have some great tools that will help make your guide looks awesome on the site!
How to get started!
It's extremely simple – simply email me – john@toolcurve.com – with a draft of a guide, review or article that you'd like to see published. It can be in format – Word document, Google Doc or even just Notepad – formatting isn't a priority (yet), we're looking at your writing style and content first. We'll take a look, review and respond to you. And if it moves on to the next step, we'll then introduce you to the tools on our site and set you up with the accounts needed to get your piece out there.
If you still have questions or concerns, email me and I'll respond!