ToolCurve website is officially launching!
November 29, 2023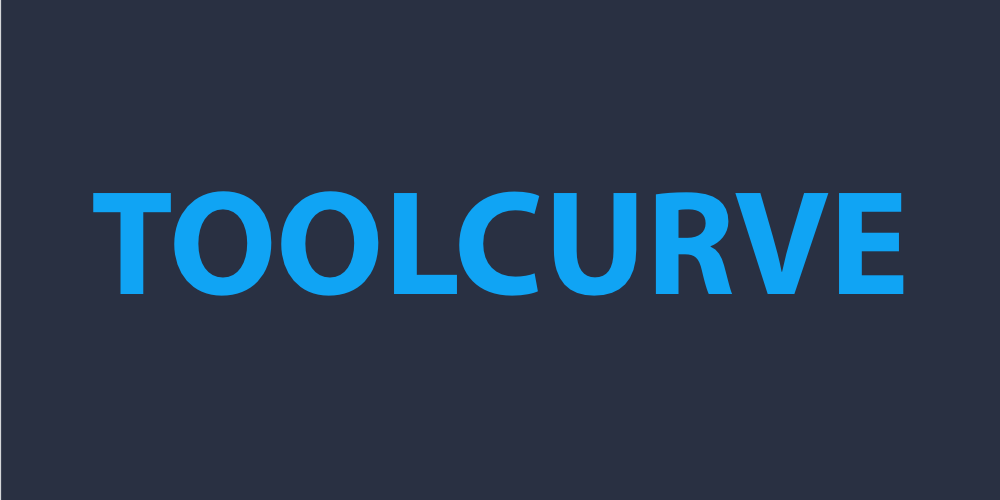 Toolcurve.com is officially launching!
ToolCurve was started in March of 2020 with the launch of our Festool Domino 500 imperial gauge. Since then we have been leading the way with innovative 3D products enhancing woodworker's workflow and ease of use with our tool accessories. It has taken a bit longer than we were expecting to launch our own site but the sales on Etsy and eBay kept us pretty busy. Our goal is to make toolcurve.com a source for woodworkers to get quality products to improve their shop along with providing great information on tool reviews and more. This is just the start and we will be adding a lot of new content and resources over the next few months along with instructional posts and videos on some of the most popular ToolCurve products.
Since starting off in early 2020 we have been expanding our manufacturing beyond 3D printing and will be launching a lot of our existing products and new CNCed out of aluminum. We would like to thank everyone for the support over the past year and a half and are looking forward to what the future holds.
ToolCurve Team