New Milwaukee M18 Fuel Dual Battery Blower
November 29, 2023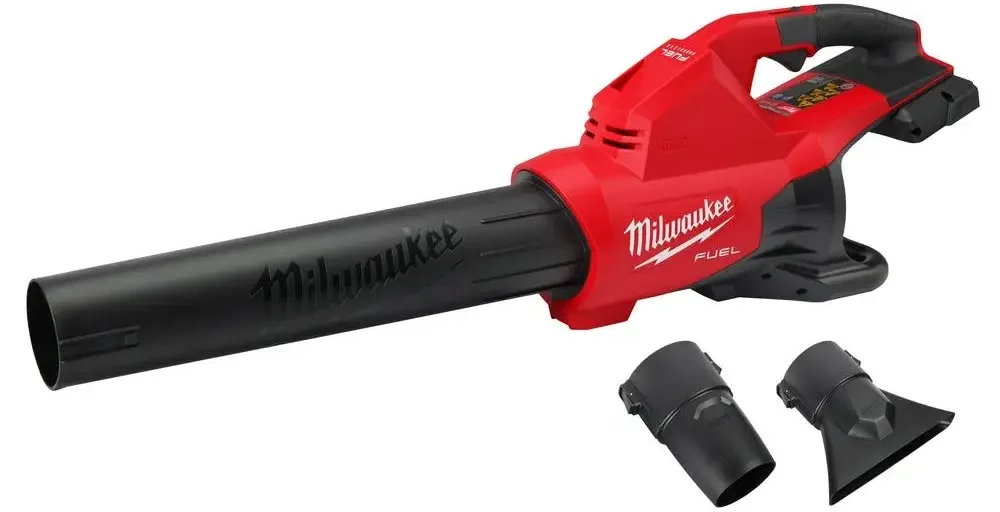 Milwaukee is releasing a new dual battery leaf blower. This appears to be following in Makita's footsteps with the dual battery 36v system, though there hasn't been any mention that this is being powered by both batteries at the same time but that is to be the assumption. The brushless motor delivers up to 600 CFM and 145 MPH and should make a great addition to the current M18 blower currently on the market.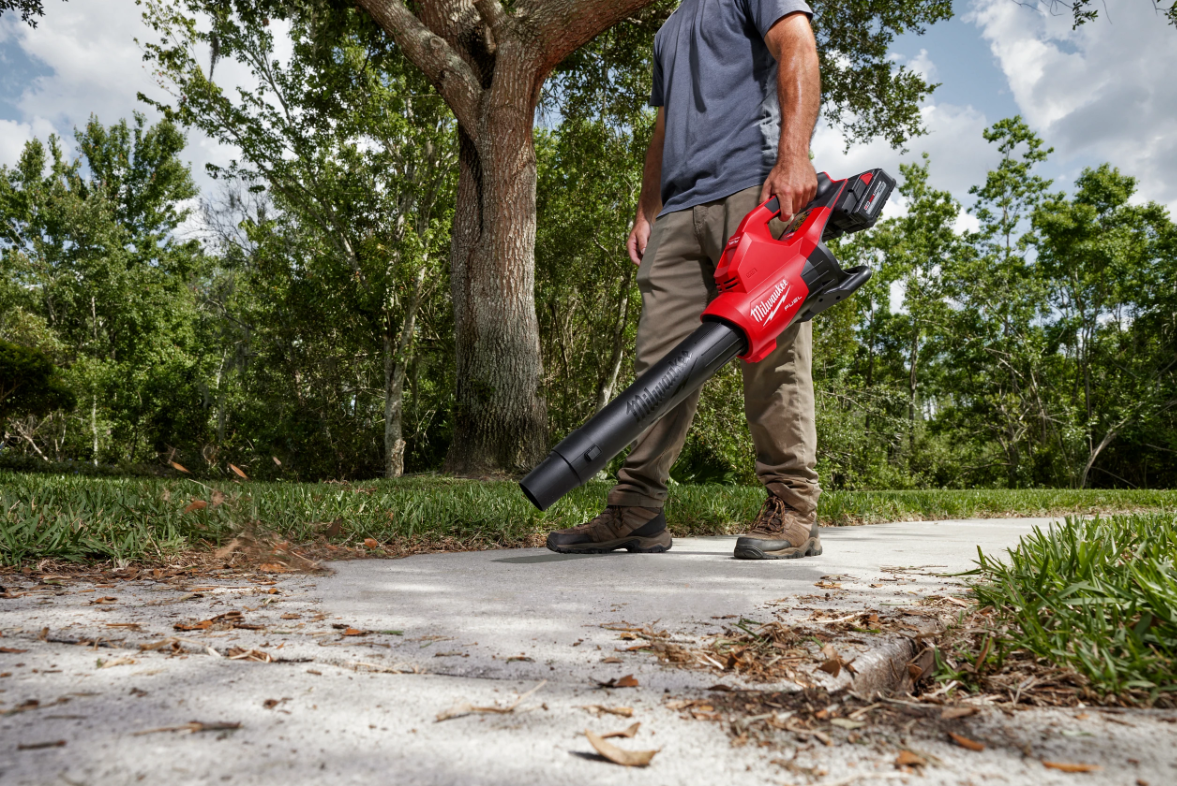 It also comes with two nozzle tips a tapered nozzle attachment and a flat nozzle attachment but it appears that the connection to the main nozzle may be the same as the original M18 which means our Milwaukee stubby nozzles will work great.
In the press release by Milwaukee, they talk about how there is a growing number of bans against gas engine leaf blowers and how a lot of landscape companies are looking more and more towards battery-powered alternatives. The standard M18 version is great for most homeowners, landscaping crews could use the extra power and with the 12AH Milwaukee batteries, they shouldn't have any issue with run time.
Features
POWERSTATE Brushless Motor delivers 600 CFM and 145 MPH
Delivers the highest constant power by maintaining performance throughout battery pack discharge
Reaches full throttle in under one second, boosting productivity and control
REDLINK PLUS Intelligence offers total system communication between tool and battery for unmatched levels of performance, protection, and productivity
Variable Speed Trigger for increased user control
Includes tapered and flat nozzle attachments, optimizing airflow for different applications
No Gas Headaches: No Pull Start, No Engine Maintenance, Low Noise, No Emissions, Less Vibration
Fully compatible with the M18 System featuring over 200 tools