Milwaukee M18 Cordless Track Saw Revealed
September 27, 2023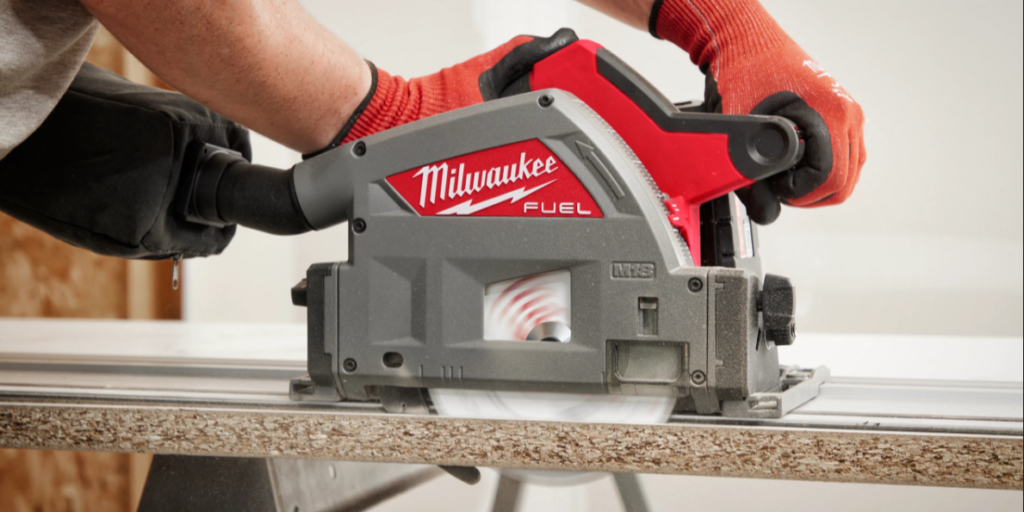 It has been a long time coming but Milwaukee is finally showing off their upcoming M18 cordless track saw. Following Festool and Makita's footsteps, the track saw is becoming one of the most popular tools for woodworkers and homeowners allowing you to easily rip down large pieces of plywood without a table saw.
They haven't released the official specs yet but it looks to be running off just one 18v Milwaukee battery compared to Festool and Makita tracks which are both powered by x2 batteries at 36v. The tracks also appear to be very similar to the Festool and Makita guide rails so it's safe to assume that the Milwaukee M18 track saw will be compatible with other brand tracks.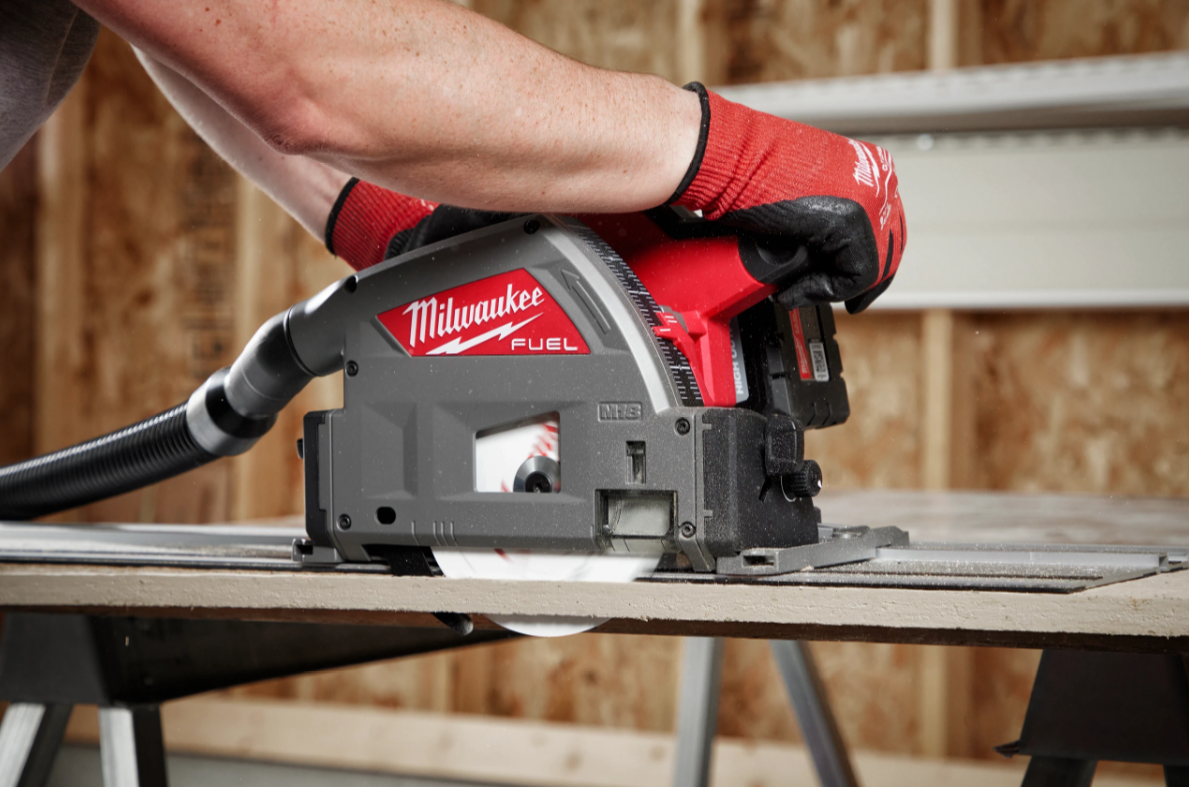 Milwaukee is known for their high output batteries so it will be interesting to see how this compares to the other cordless track saws on the market. We will be updating this post once we get the official specs and release date.
If the Milwaukee track copies the Festool and Makita versions then most of the accessories should work for their tracks as well and would be great for users with the Milwaukee M18 router looking to have a router adapter for their tracks.
Check out our Milwaukee router adapter for track saw rails