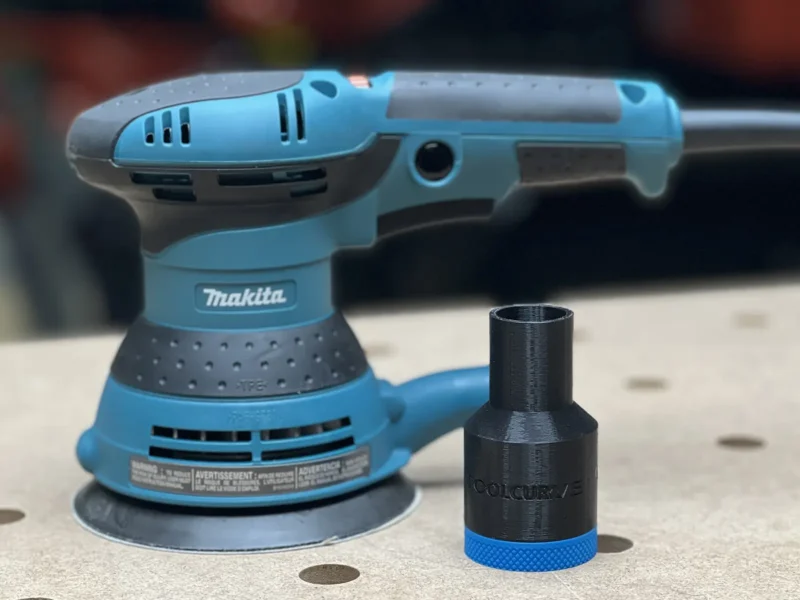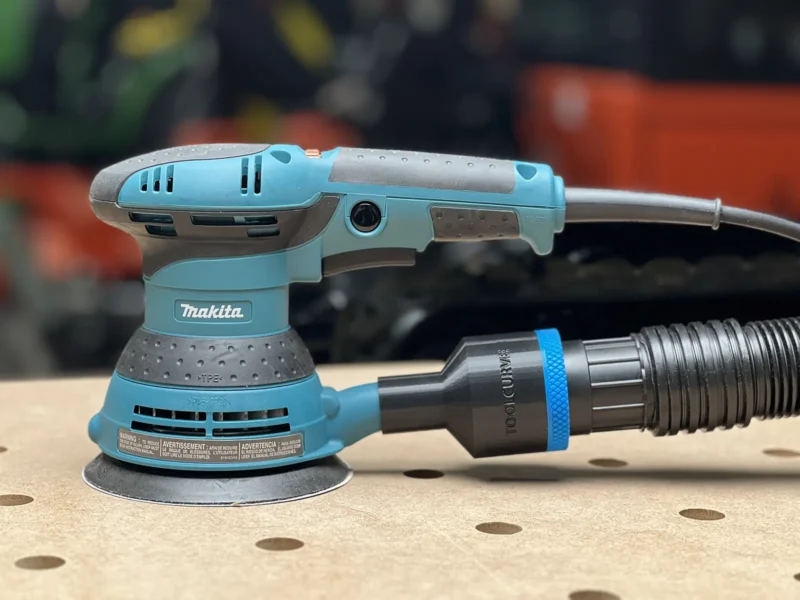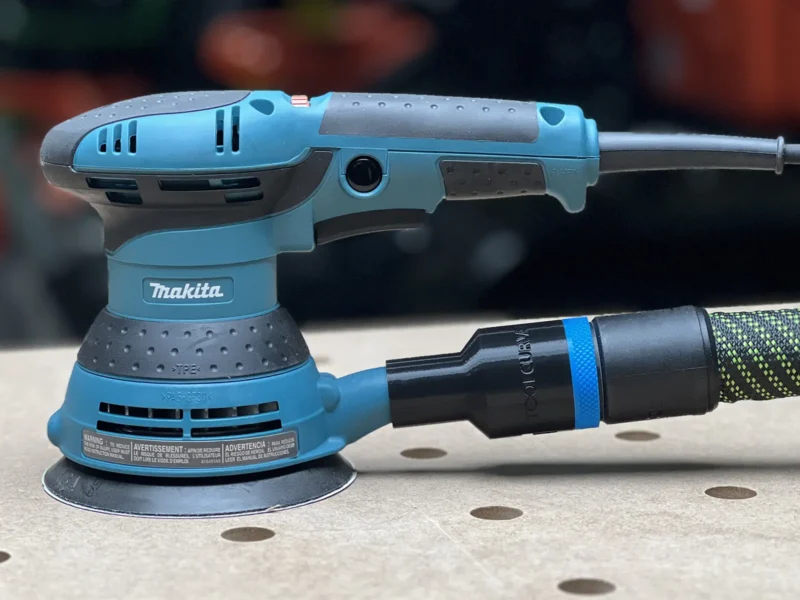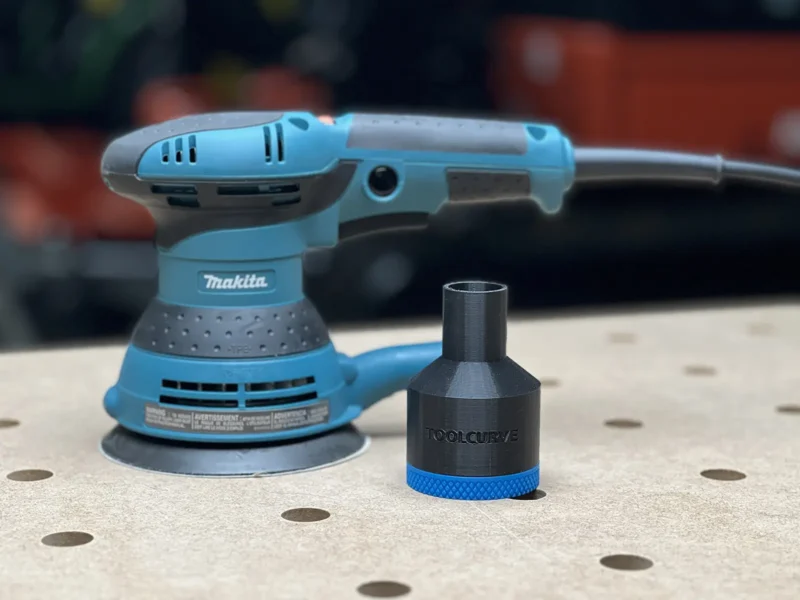 Hose Adapter for Makita 5in Sander
In stock
Product Add-ons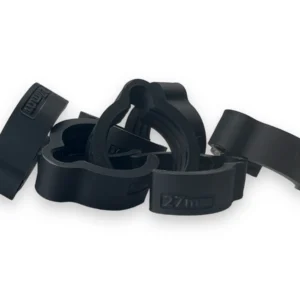 Includes 8 Helical 27mm hose clips.
Add to cart
19.95
$14.95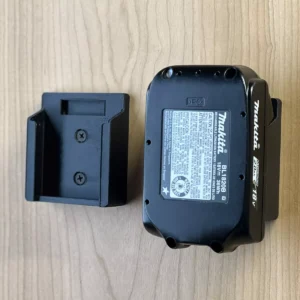 4 Pack - Makita 18v Battery Mounts
Add to cart
24.95
Product Details
Shipping
Domesitc Shipping
Standard Domestic (3-5 days): Free
Express (2 days): $9
Worldwide Shipping
Canada: $16
EU coming soon.
ToolCurve hose adapter for Makita sanders. This adapter allows you to use your dust extractor hose with your Makita 5in random orbit sanders BO5041K & B05030K.
Curvetec Adapter Features
Connect your shop vac & dust extractor hose to your Makita sander
Made out of high-density plastic for longevity and lasting durability
All of ToolCurve's adapters are labeled with the hose size and the tool they connect to