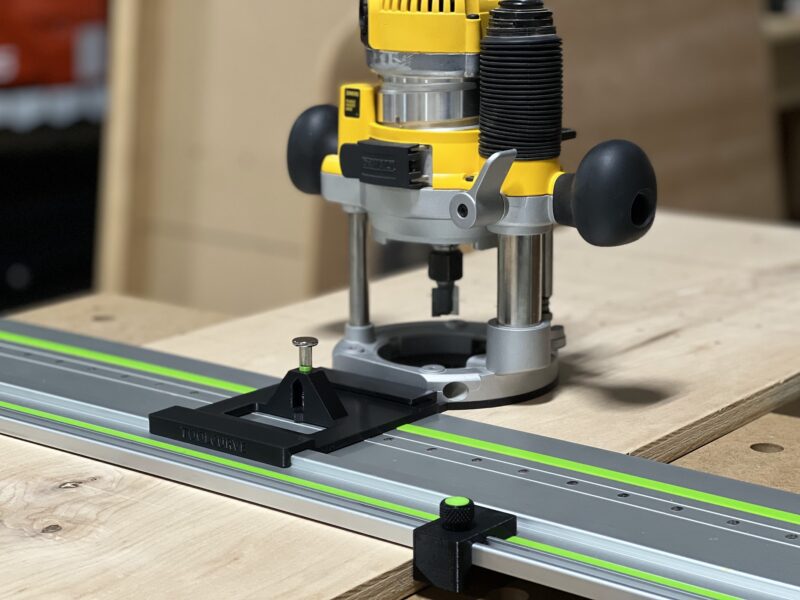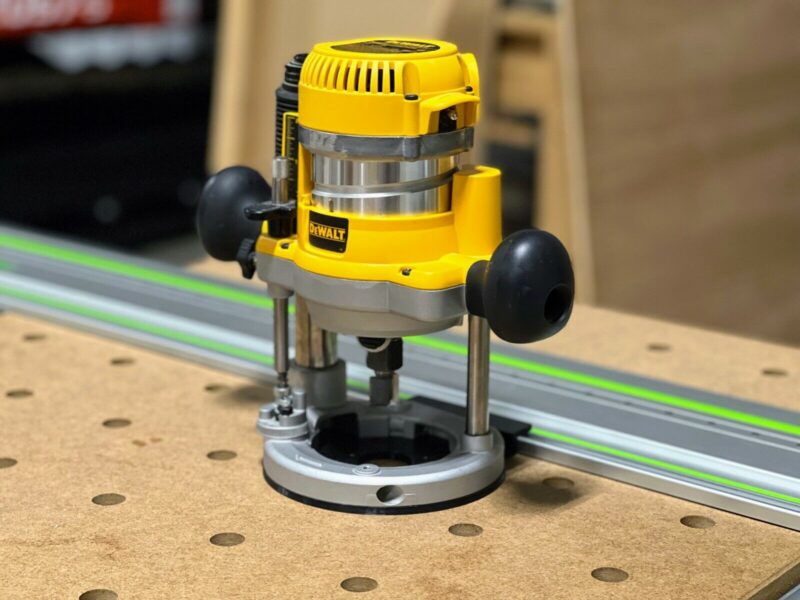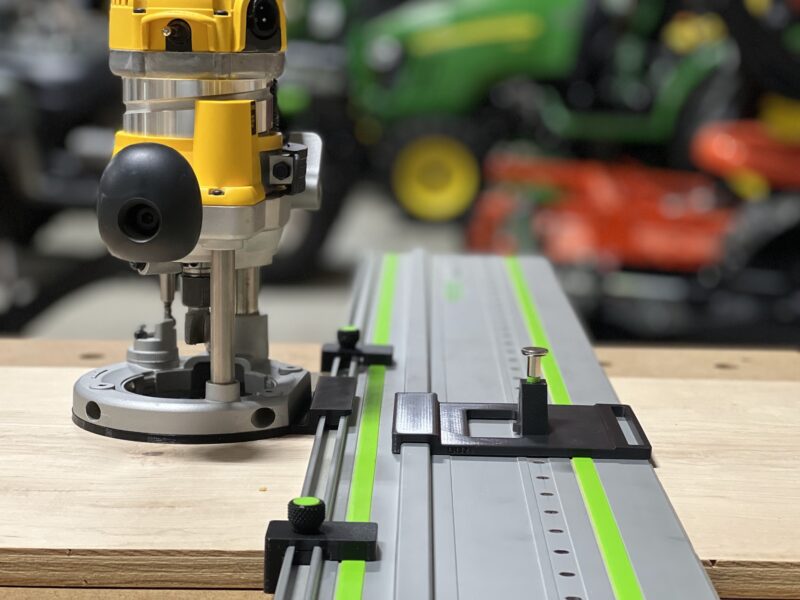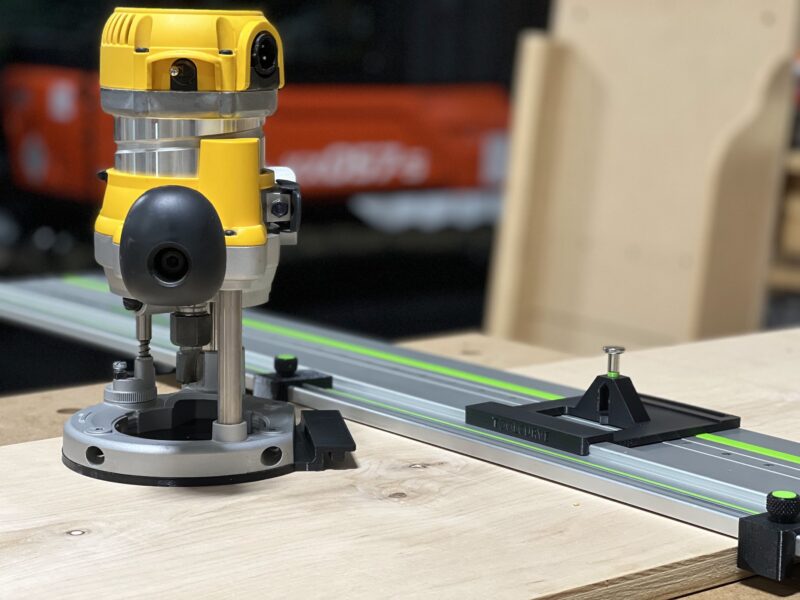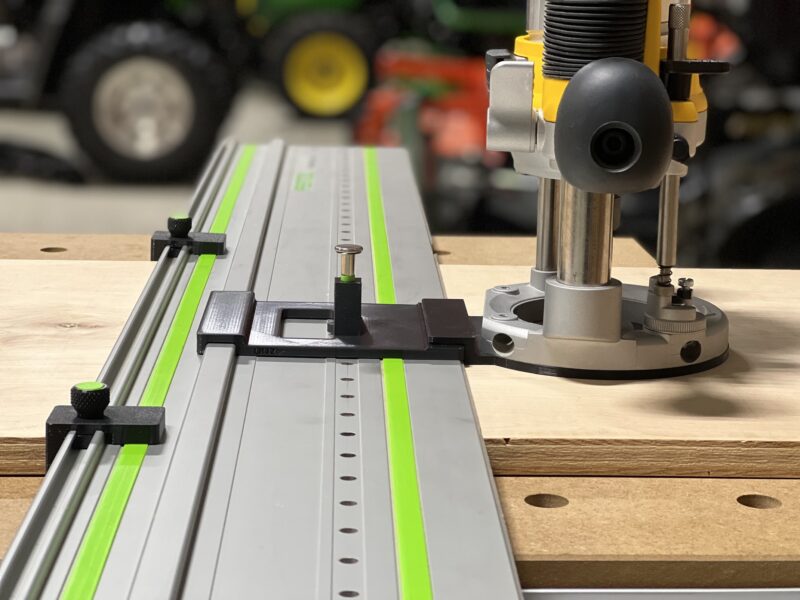 Dewalt DW618 Router LR 32 Hole Drilling Set
In stock
Rail Compatiablity
Product Details
Shipping
Domesitc Shipping
Standard Domestic (3-5 days): Free
Express (2 days): $9
Worldwide Shipping
Canada: $16
EU coming soon.
Dewalt DW618 2-1/4HP plunge router LR 32 plunge router hole drilling set.
The kit comes with our standard Dewalt DW618 plunge base router adapter and our plunge base LR 32 plate. The plunge base can be used as a standalone rail connector for making dados.
Then you can use the ToolCurve LR 32 plate to register hole plunge positions with our spring loaded 6mm knob that locks in place so you get an accurate plunge each time. It also includes 2 guide rail stops to register the guide rail on each end of your panel for repeat hole drillings.
What's included
Dewalt DW618 Plunge Base Rail Adapter
ToolCurve's LR32 rail adapter
2 guide rail drop stops