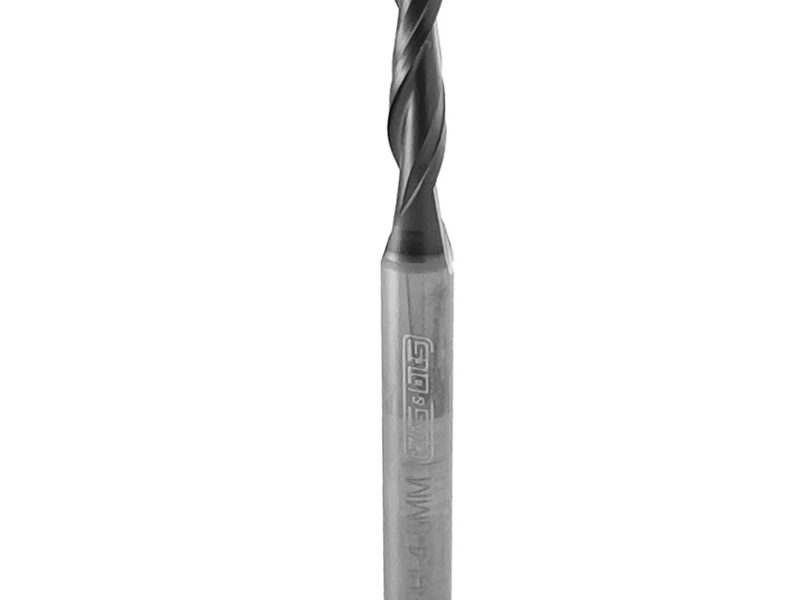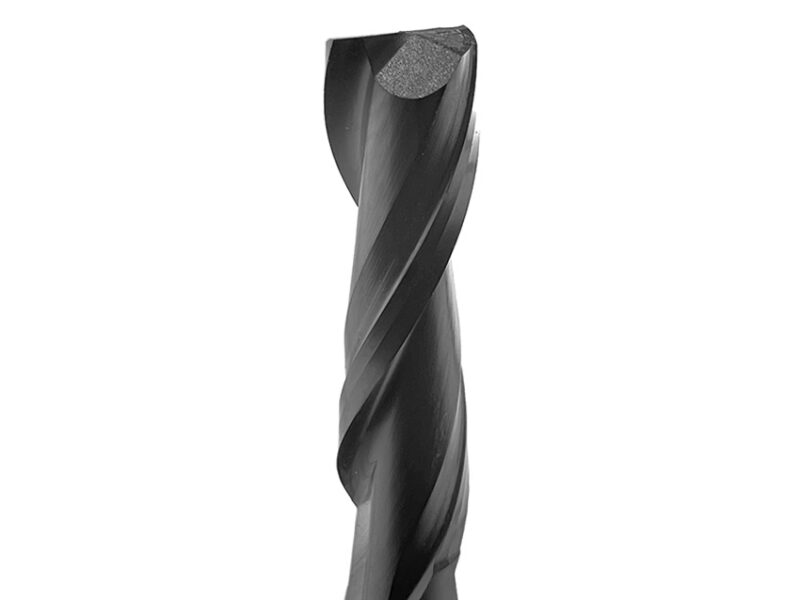 Bits&Bits 5mm x 1/4″ Shank Up-cut Router Bit
Out of stock
We are working on getting the product back in stock. Sign up below and we will email you once we have them back in.
Product Details
Shipping
Domesitc Shipping
Standard Domestic (3-5 days): Free
Express (2 days): $9
Worldwide Shipping
Canada: $16
EU coming soon.
5mm upcut spiral bit is ideal for 5mm shelf pins and a perfect fit for 5mm Domino Tenons.
5mm Tip Size
1/4″ Shank
5/8″ Length of Cut
2-1/2″ Overall Tool Length
Made In USA