Festool Baseball / Golf Hat 577475
Out of stock
We are working on getting the product back in stock. Sign up below and we will email you once we have them back in.
Product Add-ons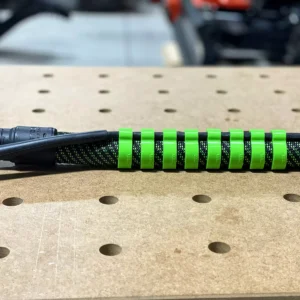 Includes 8 plug-it hose clips.
Add to cart
24.95
$19.95
Product Details
Shipping
Domesitc Shipping
Standard Domestic (3-5 days): $5
Express (2 days): $9
Worldwide Shipping
Canada: $16
EU coming soon.
Festool 577475 Golf Cap GC-FT2. The cap is made of cotton in the front part and in a mesh material in the back part. This mix of materials creates optimal ventilation. The cap is unisex and variable in size. The color blocking of the cap perfectly complements the look together with the fashion t-shirt.